Flexora
Flexible sensor foils for industry 4.0
We revolutionize the conditioning monitoring of both structures and plants. 
Our sensor foils take you one step closer to Industry 4.0. less plant downtime
and operational stops more safety
for people and environment State-of-the-art technology meets industry 4.0
Combining a thin foil and flexible, powerful organic electronics makes for unique application possibilities of our sensor foils. 
Printed sensors in combination with organic electronics and conductive paths:
Flexible sensors detect physical properties such as temperature, sound, pressure, or more … 
Organic electronics amplifies and digitally converts signals
Conductive paths send signals to a computing unit for user output 
Industries and possible applications
Chemistry and petro chemistry
Detection of corrosion, deposits, cracks, …
Automotive industry 
Large scale temperature monitoring of battery cells 
Waste water industry 
Detection of deposits in pipes
Wind turbines and aviation industry 
Detection of structural changes or damages like cracks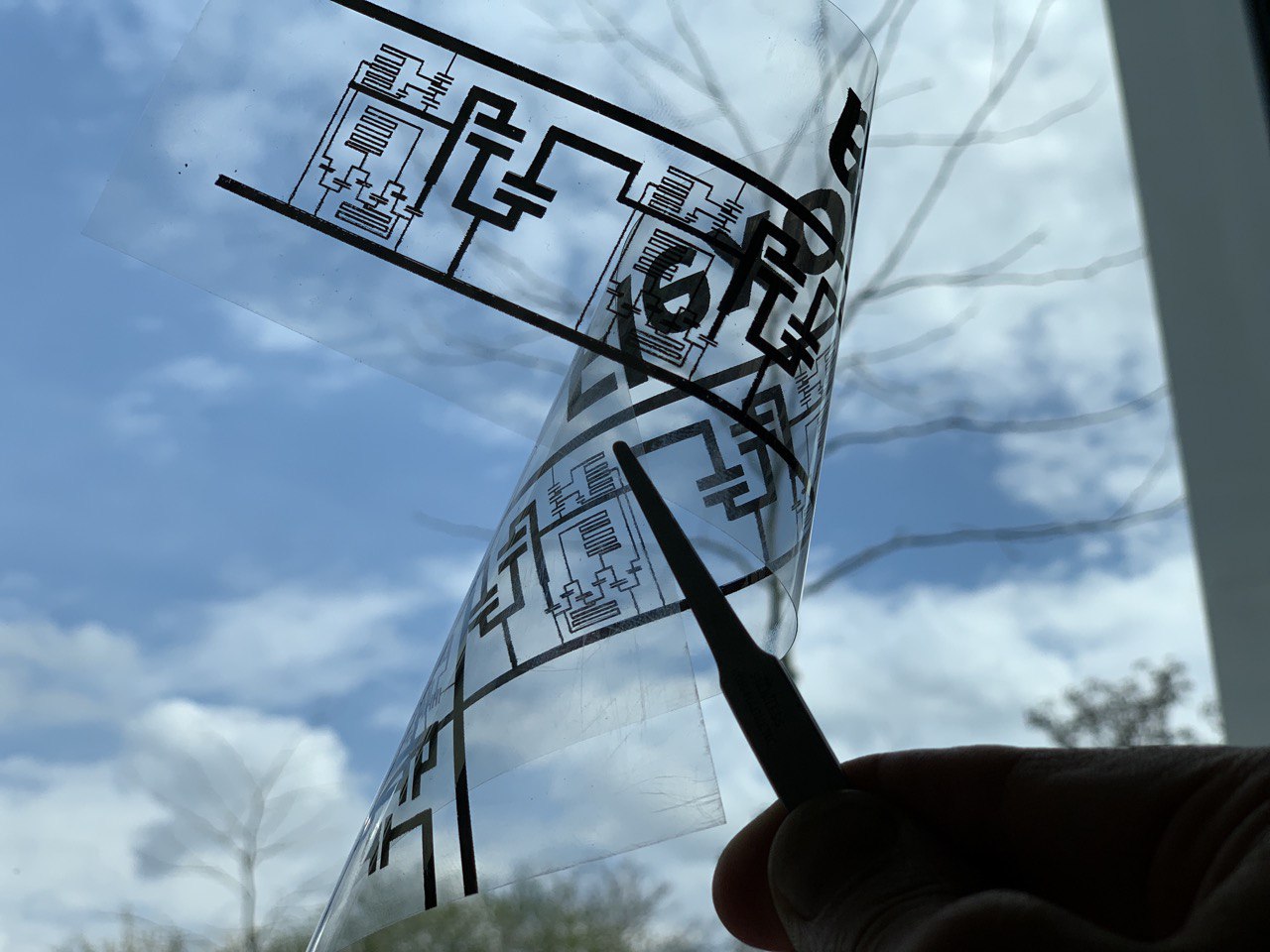 Possible Usage: Ultrasonic measuring principle
Reflections of transmitted ultrasonic waves are used to obtain information about possible damage, deposits, or corrosion in structures.

Waves are supplied via an ultrasonic source 
Waves spreading in the medium
Measurement of the signals via printed ultrasonic sensors
Reflection of the ultrasonic waves on the back wall and/or structural defects
Amplification and digitization of data
Data transfer to the end user
Animation of the measuring principle – this is how Flexora's ultrasonic sensors work.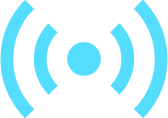 Monitoring
Our ultrasonic sensors are able to detect structural changes such as corrosion, deposits, and cracks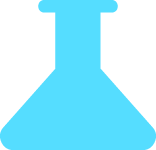 High performance
Organic electronics amplifies and processes measured signals. Thanks to its low cost, it enables large scale production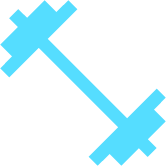 Flexibility & Robustness
The sensor foils remain flexible, light and at the same time robust against environmental influences thanks to the printed and partly organic electronics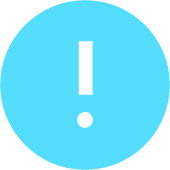 Safety
Less unforeseen system and production downtime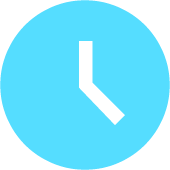 Time saving
Reduced number of necessary plant inspections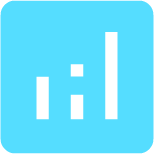 Real time data
System monitoring and creation of digital twins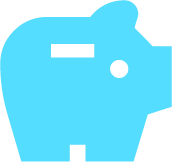 Cost savings
Fewer inspections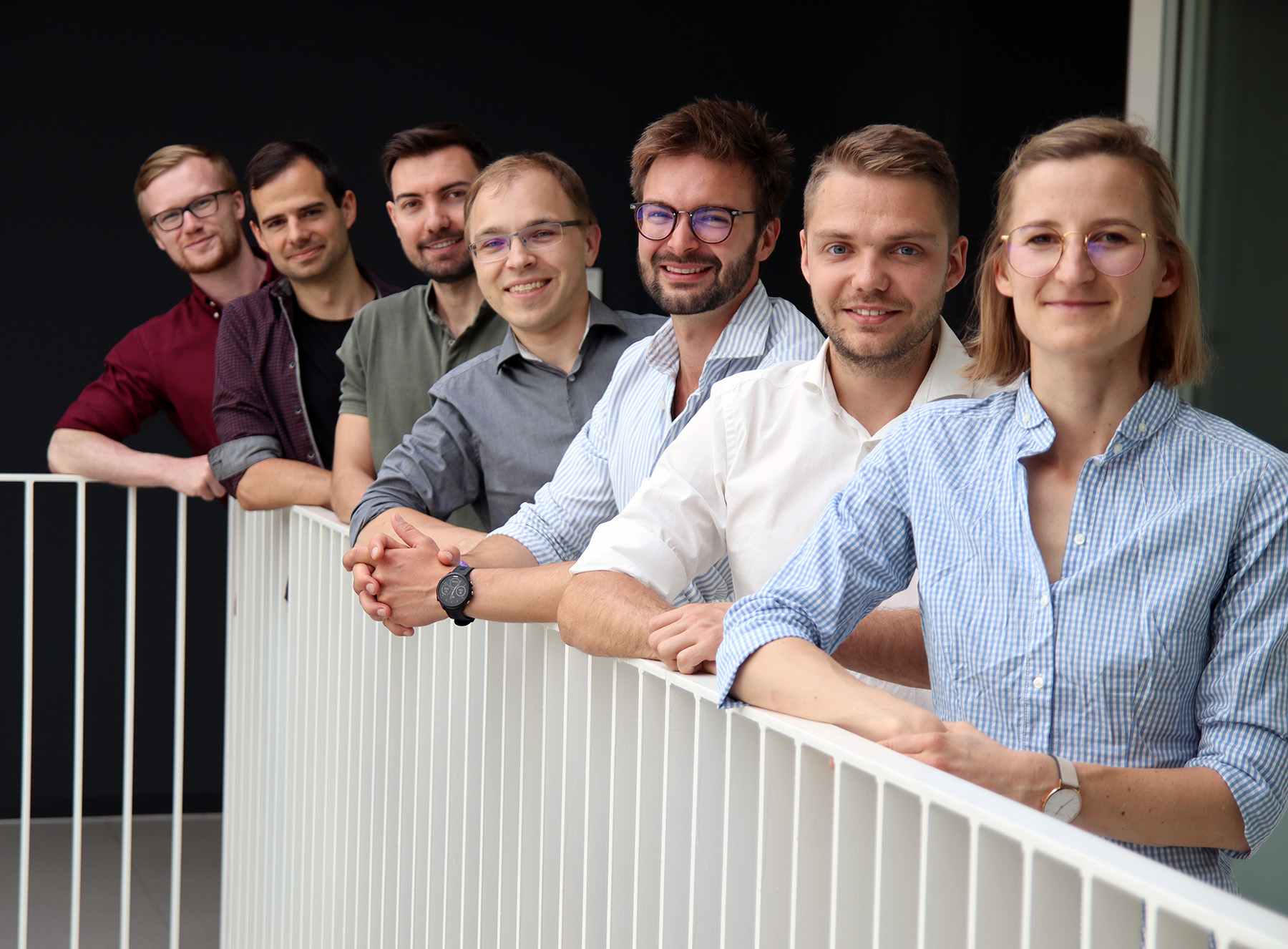 At the moment we can offer you the following open positions:
In order to offer you the best quality and reliability, we cooperate with strong partners.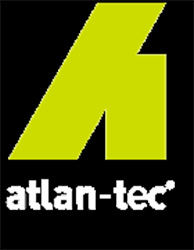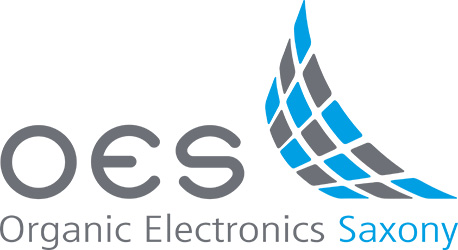 The project Flexora is funded by the Federal Ministry for Economics and Energy and the European Social Fund as part of the EXIST program.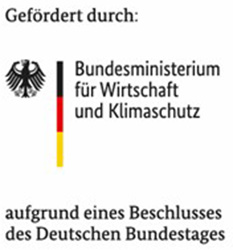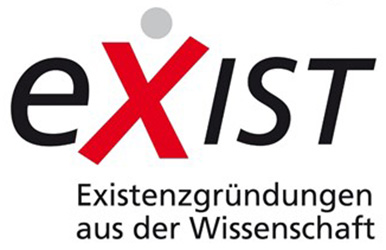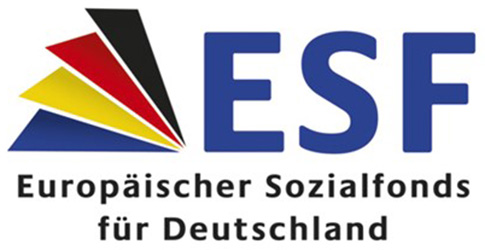 Do you have any further questions about the measuring principle, possible applications, expected costs or cooperation possibilities?
Please feel free to email us at info@flexora.de
or call us directly at + 49 351 46342414.
We are looking forward to hearing from you!